Why We Created This Game
Creating new work systems and processes is the (relatively) easy part of organizational change. But how do you persuade people to change their routines and behaviours? That is another matter altogether.
'Selling the benefits' doesn't work anymore: people's expectations of and relationship with their work have shifted. If you really want to embed changes successfully in your organization and get your people to embrace them you need a new approach; you need to learn to think differently yourself.
Learning Outcomes
After playing this game, you will be able to:
Understand the inner drivers which influence people's mindsets and thinking patterns
Respond to people's needs and concerns with an approach which is authentic, meaningful and more likely to result in positive outcomes
Create trust-based relationship with others which increases the effectiveness of your communication and fosters a collaborative working culture
Key Themes
Change Leadership
Neuroscience of Change
Strategic Communication
Lean
Six Sigma
TQM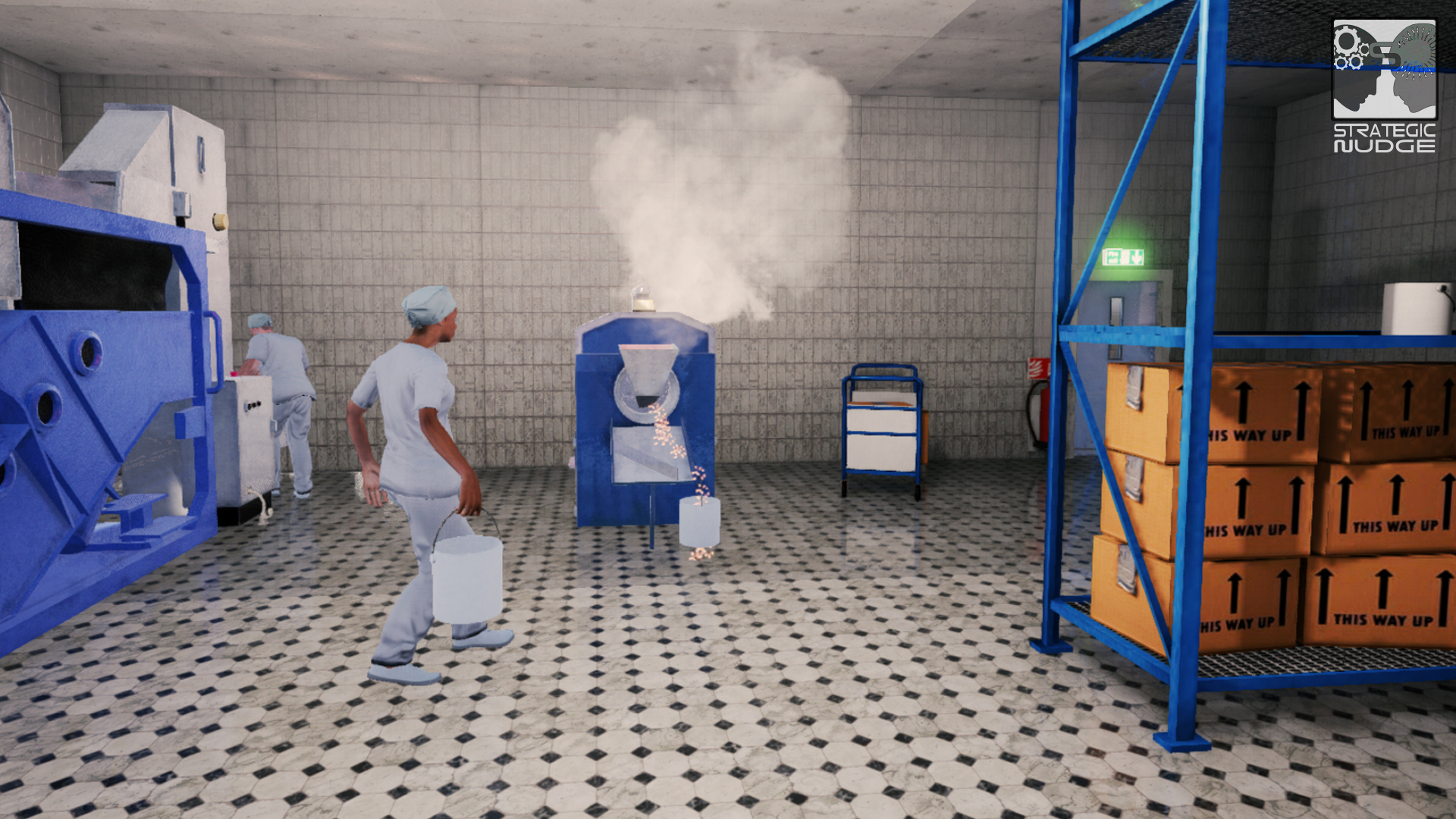 Game Synopsis
The game is set within a manufacturing company who are implementing Hoshin Kanri strategy deployment systems to ensure everyone is working in synergy with the organization's strategic direction.
Unfortunately, not everyone appreciates the changes that ensue. How can you overcome resistance to change?
Who Would Benefit from This Game
Change leaders and change program sponsors in organizations