Support Aligned With Your Strategic Goals
What does your organization need to be truly excellent? Support aligned with your strategic goals!
Whether you choose to boost the capability of individual executives in your team to respond to an immediate challenge, hope to enhance your executives strategic thinking to build a more powerful leadership team or feel it is time to upgrade your entire organization to a higher level of performance, we are confident we can help you make that leap.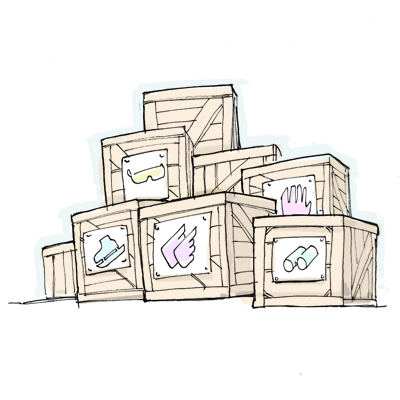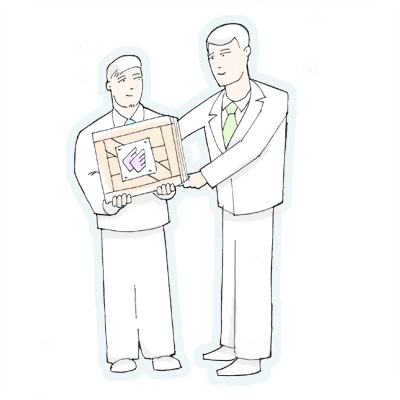 Tactical Solutions for Individual Assessment & Development
Reduce the risk of failure and underperformance where it counts most: reliably assess applicants capabilities and suitability for senior executive roles before you hire or promote them.
Choose from our range of virtual games-based training programs to respond to the immediate individual training and development needs of your executives.
Strategic Solutions for Individual Assessment & Development
Assess your executive team's development needs, identify individual capabilities and potential and respond using our range of virtual games-based solutions to build the capabilities you need to lead your company into the future. Improve matching of roles and capabilities and build a long-term succession plan. Ensure learning translates into workplace performance and change initiatives are implemented successfully with the help of our specialist coaches.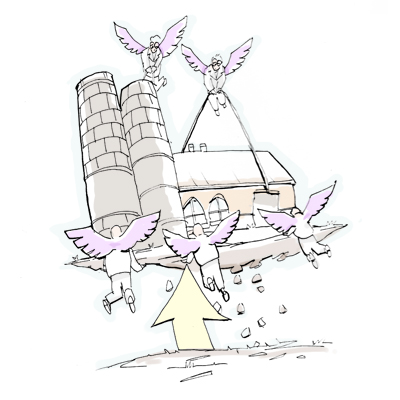 Strategic Solutions for Organizational Design & Capability Development
Work with our team of associates and specialists to assess the overall health of your organization, develop the abilities of your leadership team to shape organizational structure, culture and leadership practices to suit your long-term strategic goals and build a company fit for the future.
For Maximum Return on Your Investment
Our Organizational Capability Integrated Solution incorporates the full range of Individual Development Services together with a tailored coaching programme for your C-Suite to ensure your organizational environment sustains your people's performance and development.