Why We Created This Training Game
How to Create a Culture of Constant Improvement for Successful Implementation of Lean and Hoshin Kanri in Manufacturing Companies?
Organizations embark on process improvement programmes such as Lean and Six Sigma to boost productivity, profits and people engagement. They invest huge amounts of time, money and resources in the belief that these change programmes will be worth the effort - and the disruption they inevitably trigger.
And yet, 85% of change initiatives are reported to fail.
Is the wrong change methodology being used? Countless organizations have fought their way through one set of change methodologies after another, only to find that the desired outcomes still eluded them.
There is a deeper reason for the chronic shortcomings of change initiatives: their failure to understand and address the fundamental reasons for resistance to change.
By engaging their people more constructively in change processes, organizations can end their desperate struggle for progress and create a culture of constant improvement, thereby gaining significant competitive advantages and the ability to survive and thrive in a highly dynamic, commercial environment.
Creating new work systems and processes is the (relatively) easy part of organizational change. But how do you persuade people to change their routines and behaviours? If you really want to embed changes successfully in your organization and get your people to embrace them you need a new approach.
Learning Outcomes
After playing this game, you will be able to:
Understand the inner drivers which influence people's mindsets and thinking patterns
Respond to people's needs and concerns with an approach which is authentic, meaningful and more likely to result in positive outcomes
Create trust-based relationship with others which increases the effectiveness of your communication and fosters a collaborative working culture
Key Themes
Change Leadership
Neuroscience of Change
Strategic Communication
Lean
Agile
Six Sigma
Hoshin Kanri
Constant Improvement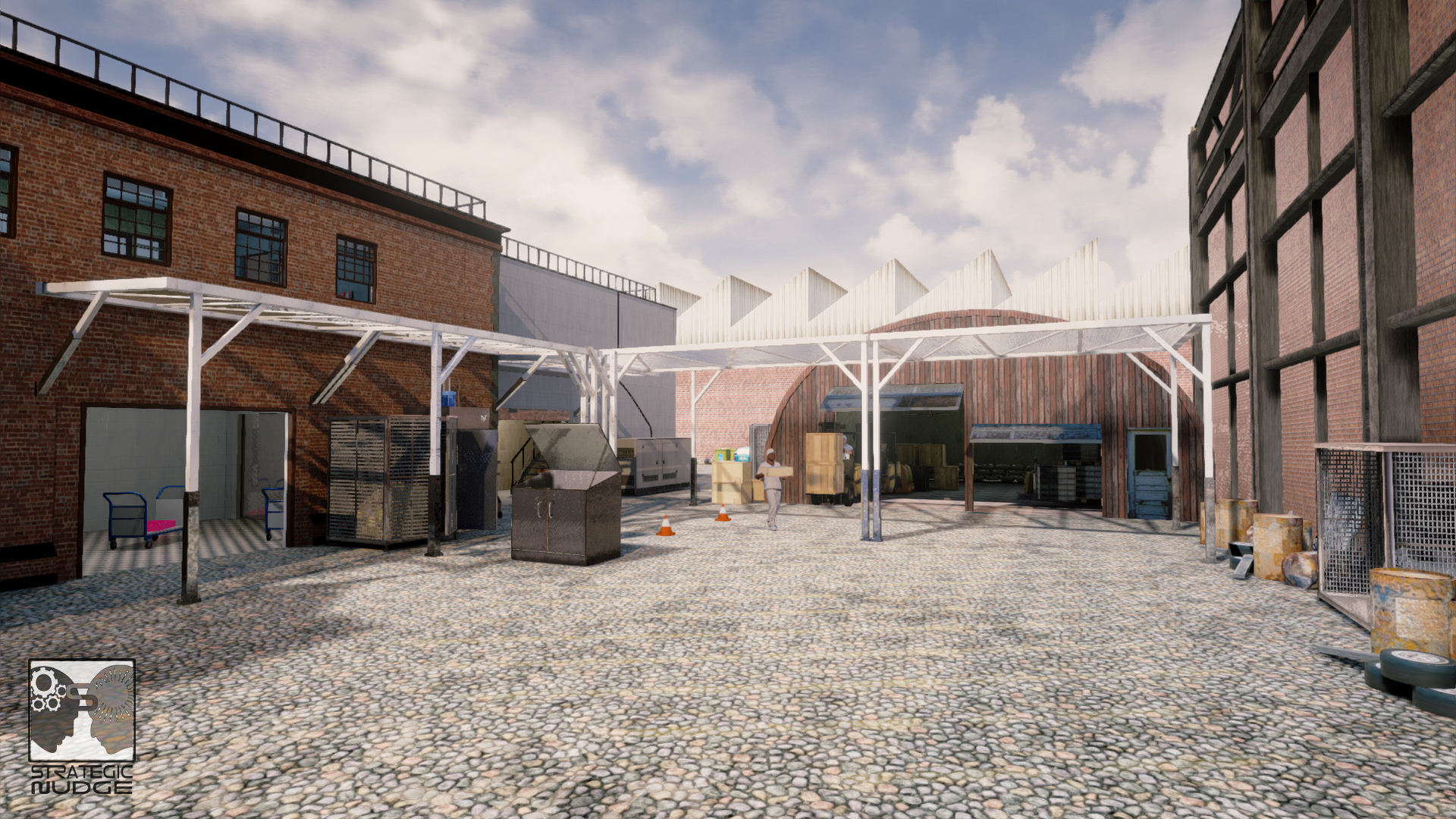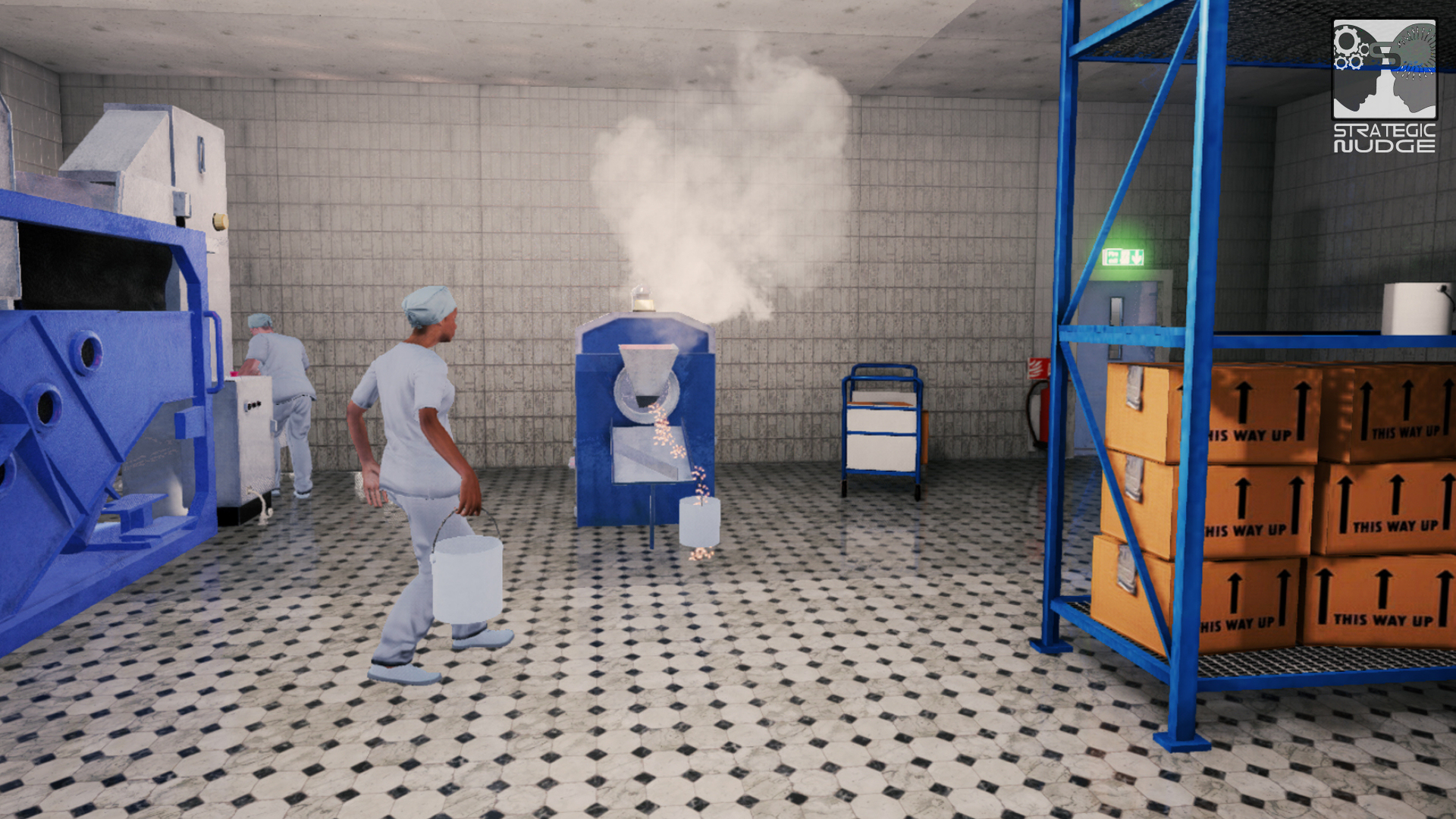 Game Synopsis
The game is set within a manufacturing company who are implementing process improvement interventions such as Lean and Six Sigma using Hoshin Kanri as the method for strategy deployment to ensure everyone is working in synergy with the organization's strategic direction.
Unfortunately, not everyone appreciates the changes that ensue. How can you overcome resistance to change?
Who Would Benefit from This Game
Change leaders and change program sponsors in organizations and their teams