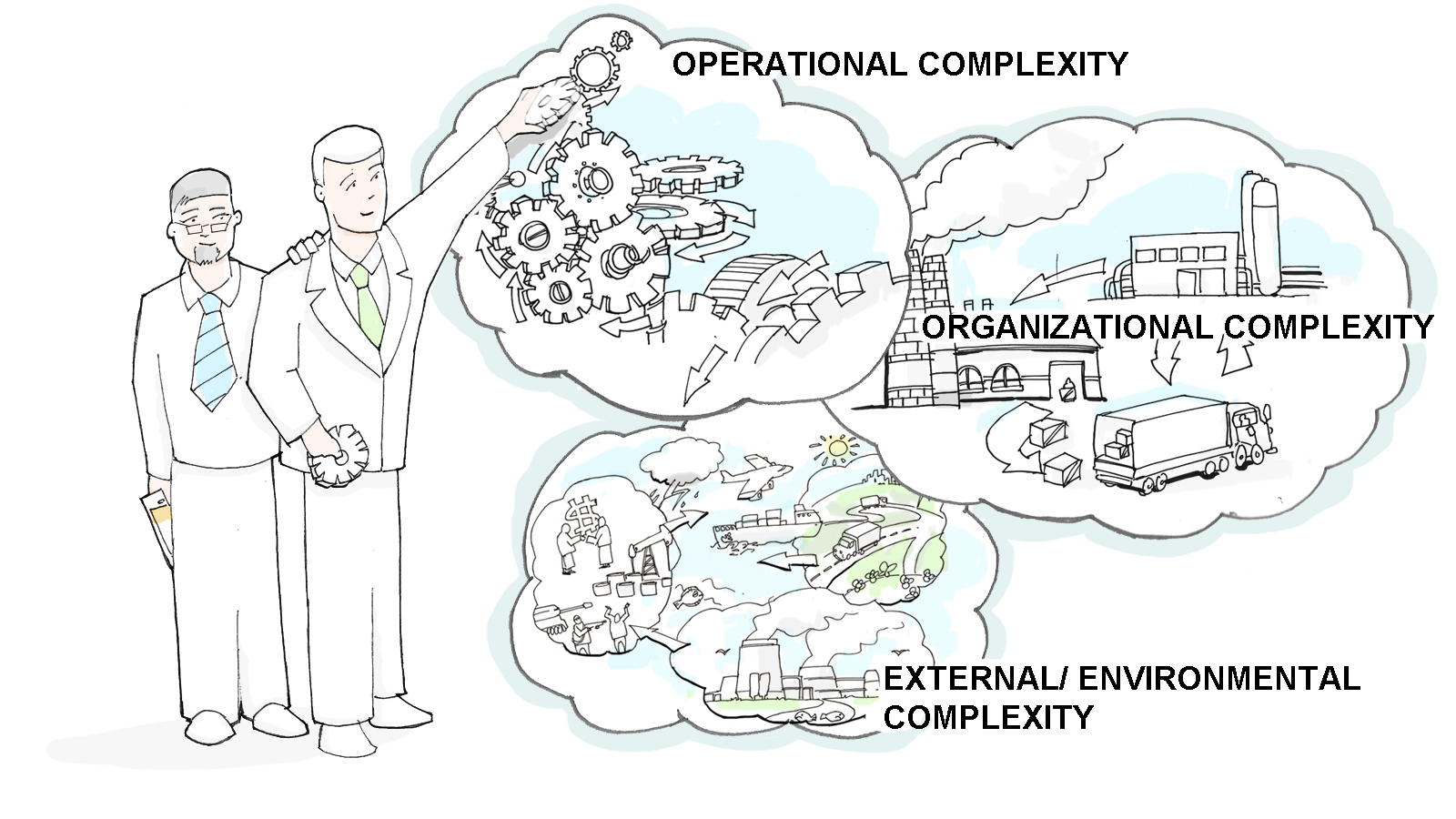 COACHING, BUT NOT AS YOU KNOW IT
Conventional behavioural coaching has its place in individual development but how do you address people's cognitive and socio-emotional growth? How can people expand their thinking and their worldview to cope with the challenges of higher levels of complexity, to lead their people through transformational change?
Our developmental coaching focuses on stimulating mental growth for senior executives, stretching your worldview, thinking capability and mindset to develop strategic leadership performance.
We don't tell you what to think. We show you how to think.
Our unique framework and methodology, based on the latest research in cognitive and socio-emotional development, offers you a way of making sense of your world, leading to a richer understanding of your potential capability. 
Whether your organization needs a more reliable way to prepare your leaders for higher-level roles or whether you are grappling with the complexities of transformational change, how you think will be critical to your success.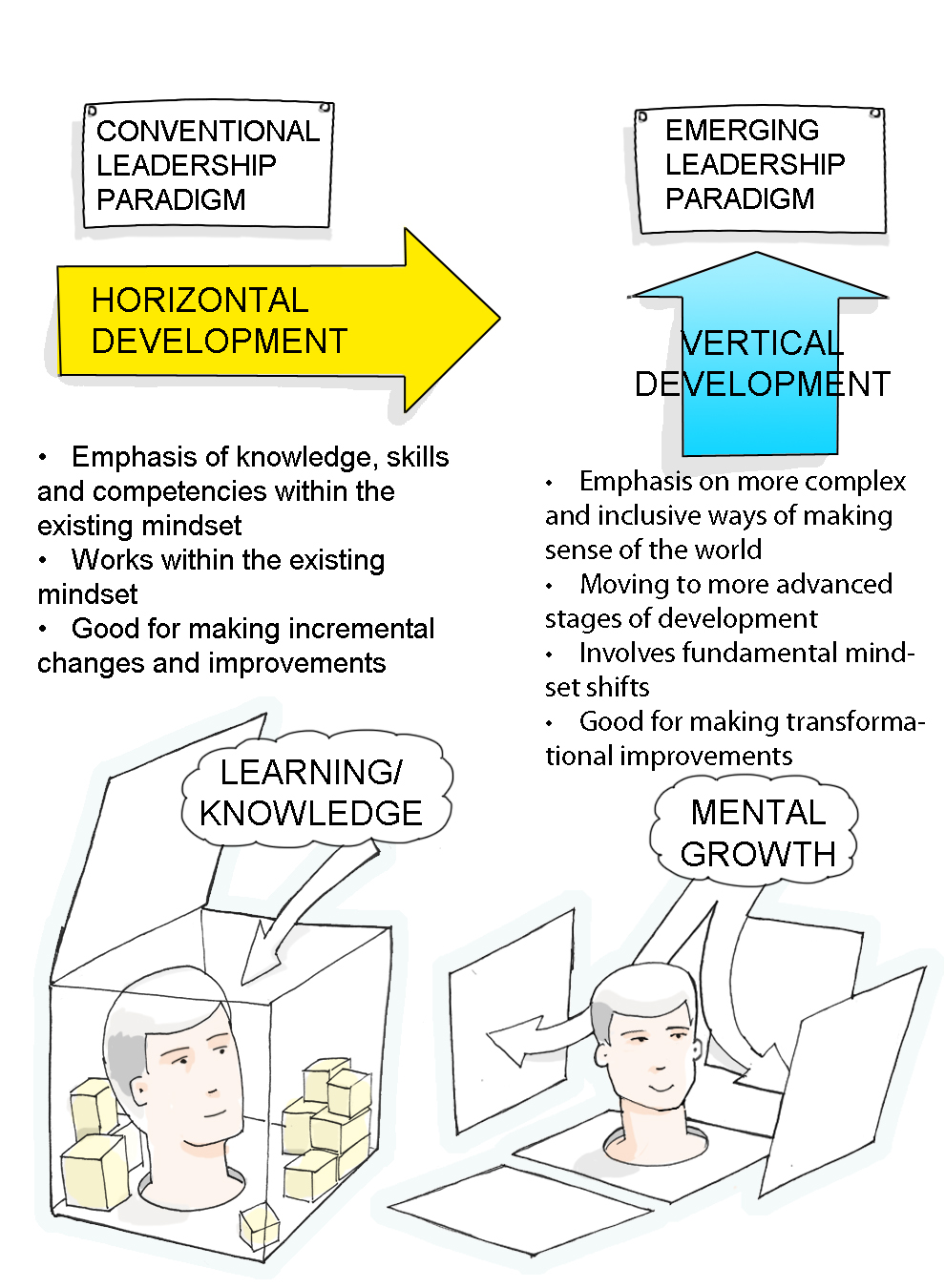 Coaching service: standalone or integrated?