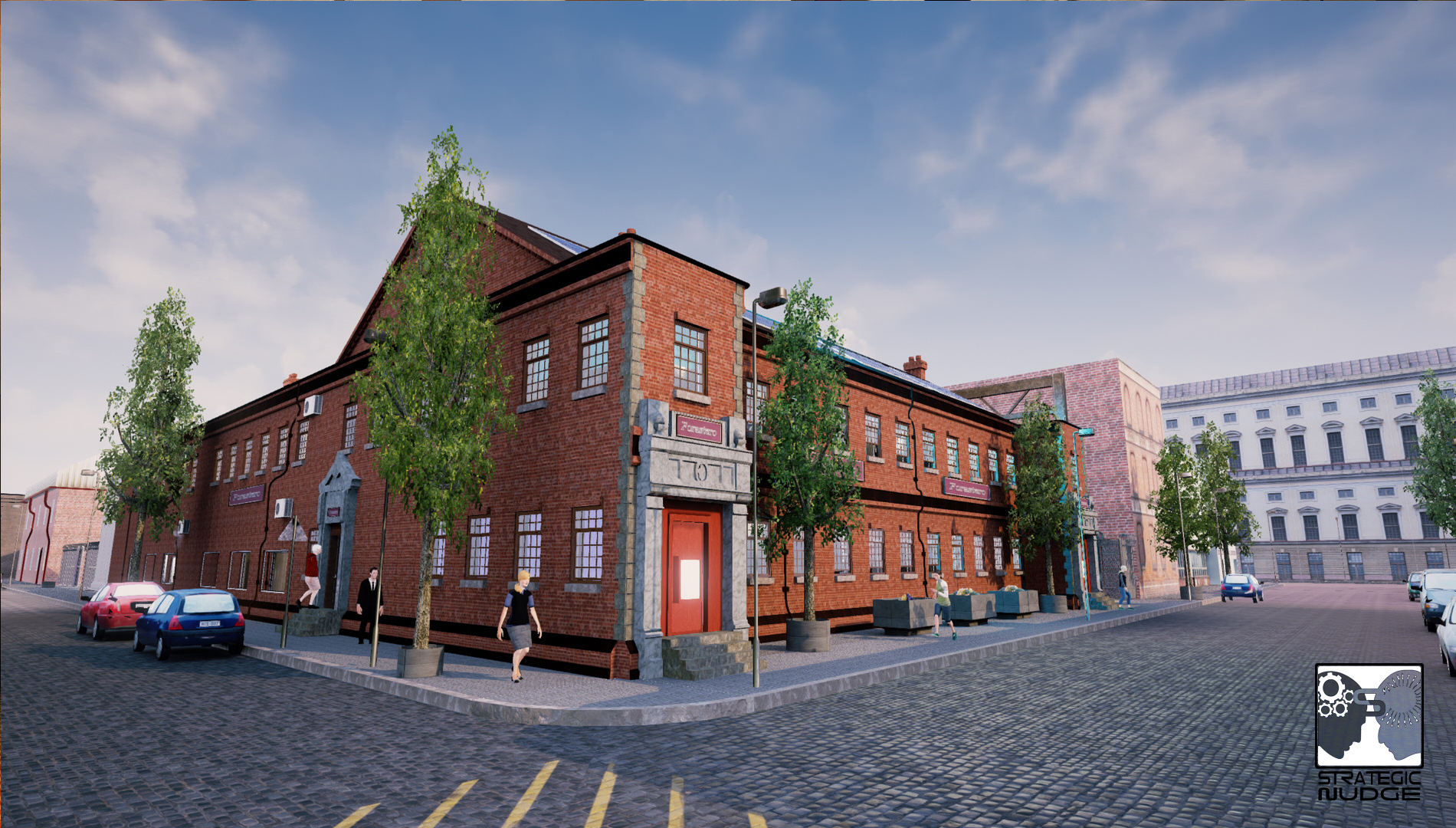 Why We Created This Game
This game builds on the Sustainability theme introduced in 'Green4Growth: Productivity Through Sustainability', moving up from operational to strategic perspective.
Organizations can spend so much time on making their internal processes and systems efficient and cost-effective that they may become blinkered, missing challenges and opportunities emerging in their environment. This game focuses on how to ensure that your business model, corporate strategy and supply chain measure up to cope with changing external dynamics.
Learning Outcomes
After playing this game, you will be able to:
Use tools to analyze your organization's external environment for opportunities and challenges
Decide how your corporate strategy needs to adapt to changing variables
Develop your leadership capabilities to initiate and lead transformational change
Increase your confidence in dealing with ambiguity
Key Themes
Strategic marketing
Supply chain management
Business re-modelling
Sustainability for competitive advantage
Change leadership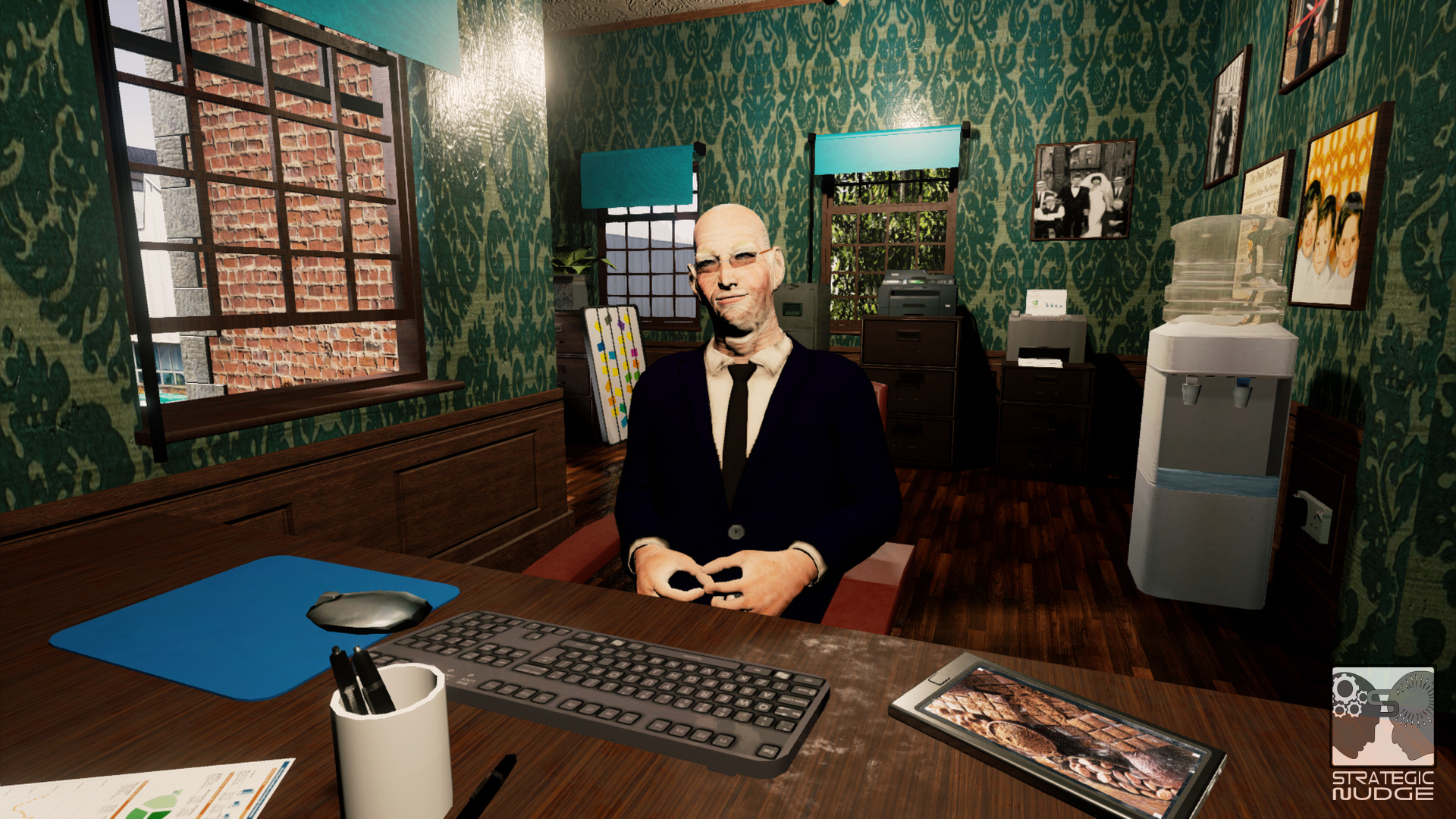 Game Synopsis
The Forastero Chocolate company has emerged from its financial crisis. However, it still faces an uncertain future, with increasing competition from other premium chocolate brands and a nagging sense that their supply chain may not be as green as they purport to be…..how can their brand be re-positioned, what will be the impact of transformational change on their employees, can they avoid a hostile takeover bid? Why are there no magic solutions?
Who Would Benefit From This Game
Executives stepping up to MD/CEO level and senior executives responsible for corporate strategy.