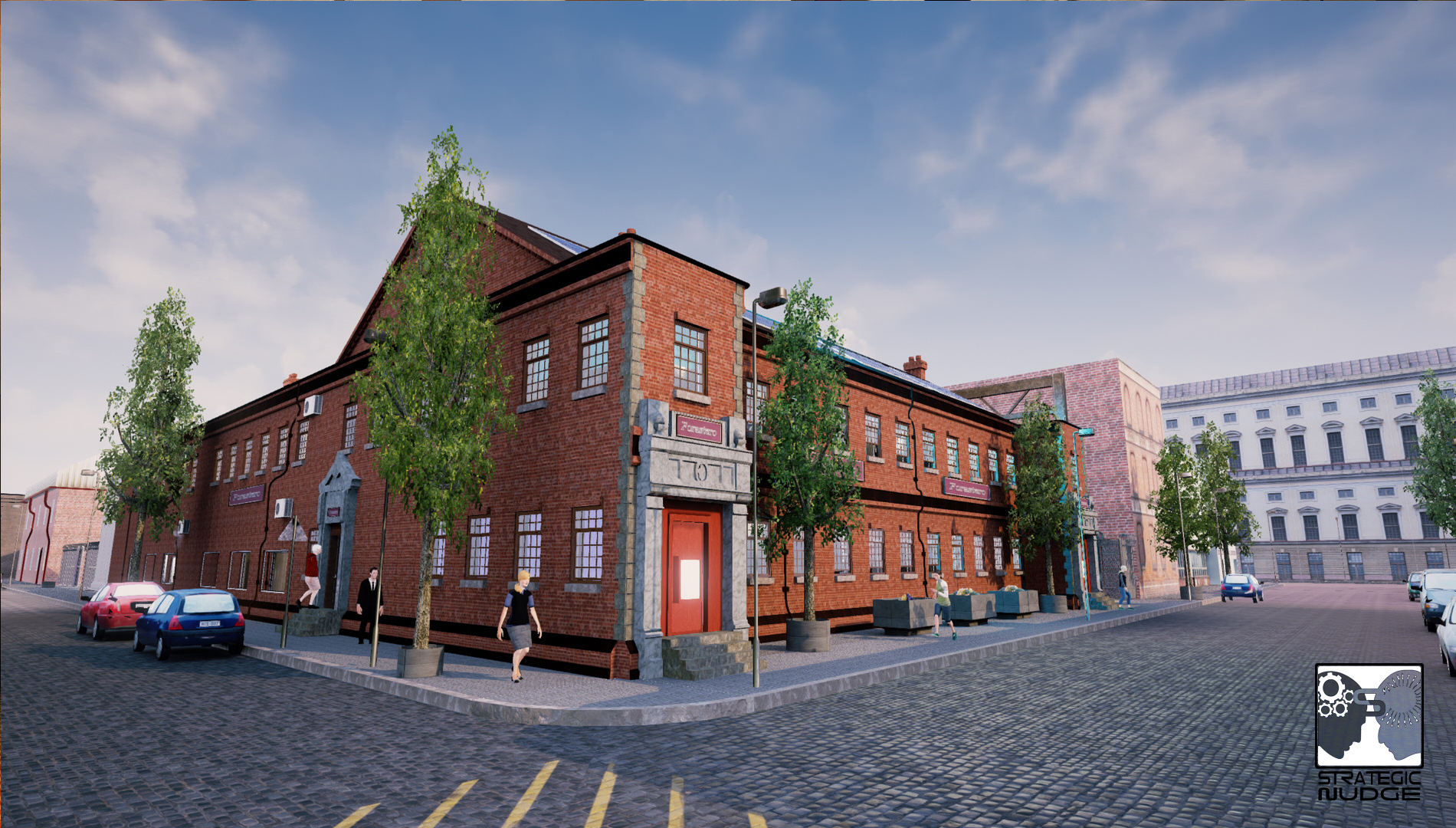 Why We Created This Game
Are you treating sustainability as a cost or an opportunity? Sustainability Is now the key driver of innovation, so it plays a critical role in organizational performance and reputation.
In this game you will learn how to integrate sustainability measures easily into every business function to cut cost, increase quality and create competitive advantage as well as a people-planet-profit balance.
Learning Outcomes
After playing this game, you will be able to:
Adopt a systemic view of organizations
Face challenges of conflicting business priorities and stakeholder expectations
Expand your judgement and decision-making capabilities beyond simple cause-effect patterns
In this game you discover and experiment with a wide range of sustainability measures and experience how companies can cut costs by reducing waste and inefficiencies, improve profitability and quality, increase brand value and customer loyalty as well as employee engagement and set a business up for sustainable, green growth.
Key Themes
Sustainability
Productivity
Turnaround
Employee Engagement
Change Leadership
Organizational Design
Lean Manufacturing
Green buildings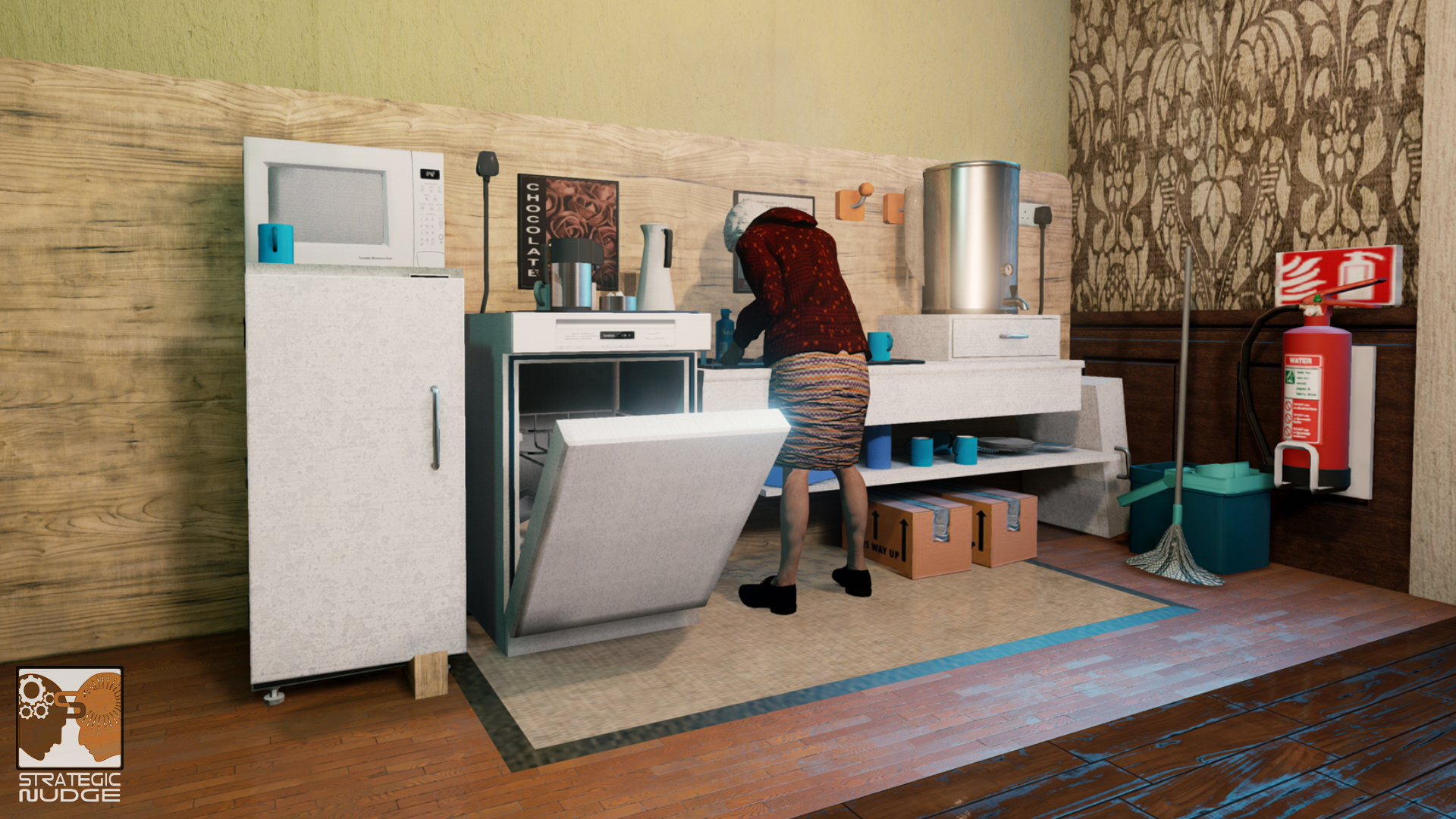 Game Synopsis
The Forastero Chocolate company is facing its biggest crisis in its 75-year history. Faced with imminent bankruptcy, the family-run organization needs to resolve high costs, quality problems and an outdated marketing strategy if it is to avoid being sold off for a pittance to the evil Dr Chew. Internal family tensions and inter-departmental rivalry add to the toxic mix of challenges. The clock is ticking….will the newly-appointed Alex be able to save the day?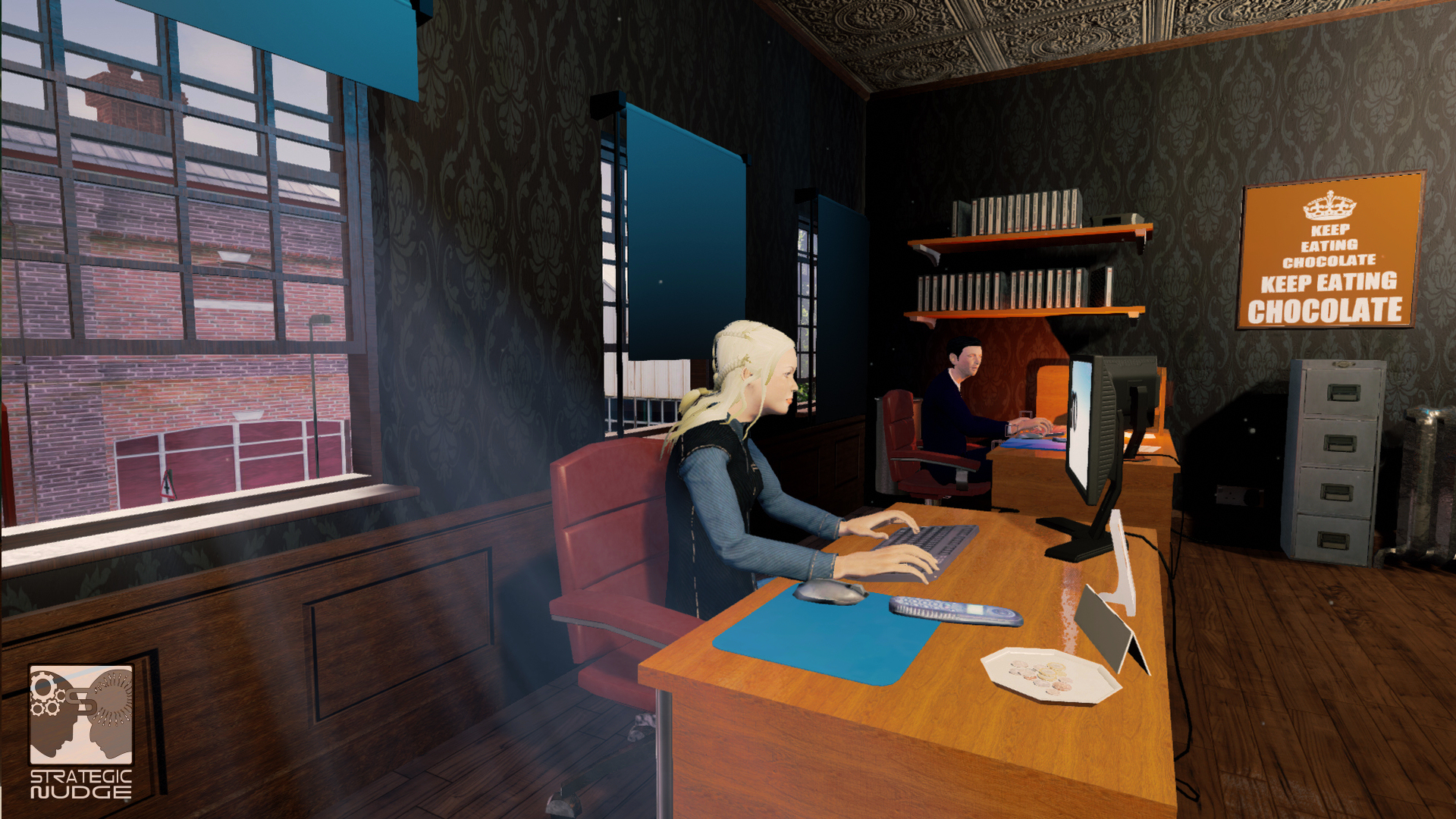 Who Would Benefit from This Game?
Department Heads aspiring to General Manager roles

Newly-appointed General Managers or Programme Managers with cross-functional responsibilities