Locked Down? Power up!
To support you in making the best of these challenging times we are making our entire 'Conflict Games Series' available to you.
And we are giving you more than 50% discount
on the training games' regular prices!
Click on the  images below to find out more about the games
Product categories
For Corporate & Business Clients
Contact us to discuss your requirements.
We offer our corporate and business clients a range of powerful and integrated consultancy services, bespoke coaching packages and package deals on all our training and assessment products.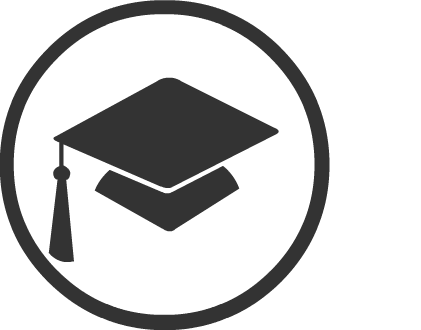 Coaching
Book your coaching sessions online here.
Catalogue
Explore our full catalogue of games, simulations, assessments and more
Soon in Our Store
The complete soundtrack to the conflict games series, soon available for download here.