Locked Down? Power up!
During the pandemic many of our partners and clients have discovered that offering digital trainings does not have to mean lonely reading in boring e-learning formats or endless, tortuous sessions on Zoom.
Exploring authentic virtual worlds, that offer powerful experiences  is much more effective and so much more enjoyable.
It also offers a little bit of unexpected adventure in time where we are stuck at home.
To support you in making the best of these challenging times we are making our entire 'Conflict Games Series' available to you.
Click on the  images below to find out more about the games
Product categories
For Corporate & Business Clients
Contact us to discuss your requirements.
We offer our corporate and business clients a range of powerful and integrated consultancy services, bespoke coaching packages and package deals on all our training and assessment products.
Catalogue
Explore our full catalogue of games, simulations, assessments and more.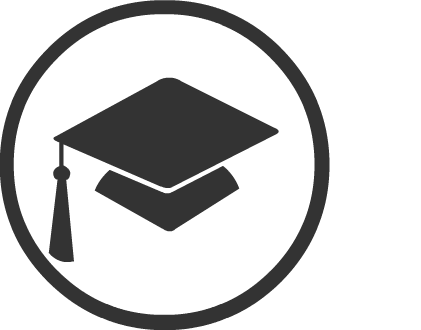 Coaching
We offer coaching for senior executives across a broad spectrum of industries and companies.
We provide coaching for the aid, development and peacebuilding sector.
To explore this option and learn more about our coaches, please contact us.